At ΚΑΪΑ leather crafts we create bespoke leather goods that are made entirely and exclusively for you. We work closely with our clients to design and create unique designs that are tailored to our customers' specific requirements.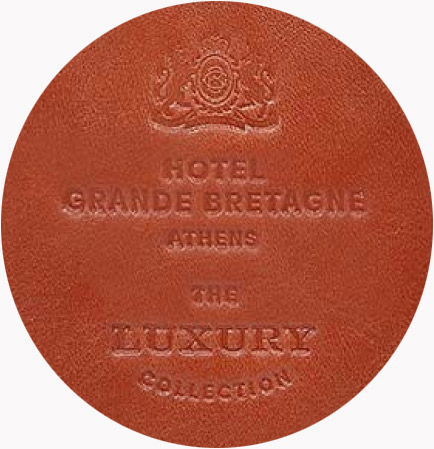 Over the course of 40 years we have crafted bespoke items for :
Luxury hotels & yachts
by designing custom made hotel amenities (leather menus, bill folders, room directories, napkin cases, travel bags, sous verres, placemats, travel bags
Corporate companies
by creating personalized embossed leather products ( leather backpacks, briefcases, tablet and laptop cases, cardholders, notepads)
Fashion brands
by designing and creating collections both for men and women (leather handbags, accessories, jewelry cases)
Interior leather decoration items for houses
(leather trays, photo frames)
With our extensive knowledge of materials , our clients can choose from a variety of leathers, colors, finishes and fittings.
If you would like to enquire about a bespoke piece, please contact us and we would be very happy to discuss the potential project.