Handcrafted, with over 40 Years of Experience
With more than 40 years of experience in the field of leather goods, we design and manufacture everything by hand using a combination of modern and traditional techniques. Our knowledge and expertise satisfies the most demanding requests. With attention to every detail, using the highest quality leather and raw material we create all kinds of handmade leather goods.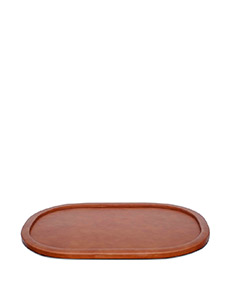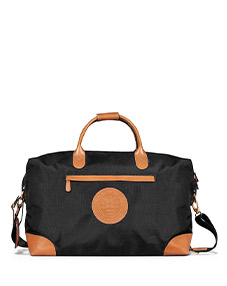 At ΚΑΪΑ leather crafts we create bespoke leather goods that are made entirely and exclusively for you. We work closely with our clients to design and create unique designs that are tailored to our customers' specific requirements.